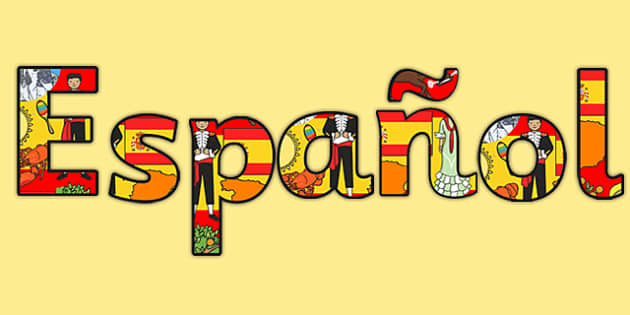 As Spanish language is becoming one of the most widely spoken languages in the world, I thought to myself that I should learn it. Nevertheless, this wasn't the only reason for which I wanted to learn Spanish. I have loved this language since I can remember and when an opportunity presented itself, I said to myself that it's better to take advantage of it. Even if I didn't study Spanish during school, I knew that there were a lot of Spanish language schools around, so I could make my choice from a large variety of them.
I knew that it was very important to find a school which was able to help me learn the language, but in the same time understand the culture of all Spanish people. Therefore, I enrolled in a school which provided a native speaker as teacher, which seemed really interesting for me. In case you wish to learn the Spanish language, I advice you do the same thing, as natives have their special way of teaching. In addition, they also have a particular accent which you could try to reproduce in order to learn the language as it should.
Besides enrolling in this school, I also virtually attended some online classes. These are all free, and have helped me a lot when it came to studying on my own. There, I was able to find grammar exercises I could do at my own and therefore learn the language step by step, without anyone rushing me through the information I had to study. In addition, before attending classes and studying online by myself, I also did something more enjoyable when it came to learning Spanish, and that was watching Spanish movies and listening to some Spanish songs. I've observed that when I surround myself with a Spanish environment, it all seems simpler. Whenever I did that, I was able to express myself better in Spanish and it seemed to me that I also gained some knowledge without even realizing it. As I didn't have the chance of hearing Spanish in different parts, I found this to be a great idea to learn a little bit more.
When I decided to learn Spanish, I have to confess that I was a little bit scared I wouldn't be able to do it, even if I liked it so much. Nonetheless, I managed to learn it in a quicker period of time than I imagined. I've found that learning this language was simpler than I thought, as many Spanish words have already been integrated in English.
In addition, the fact that I had the chance of talking with a native speaker also helped me a lot. As my teacher was Spanish, he was able to provide all students with Spanish pen friends who wrote to us in Spanish only. Therefore, we had to do the same and any time one of us made a mistake, they'd get corrected immediately. So, if you ever think about studying Spanish, consider making a Spanish pen friend. This can help you a lot in improving your language and it can also give you some insight into the culture, history and traditions of the Spanish people.